Statement of Position on Confidentiality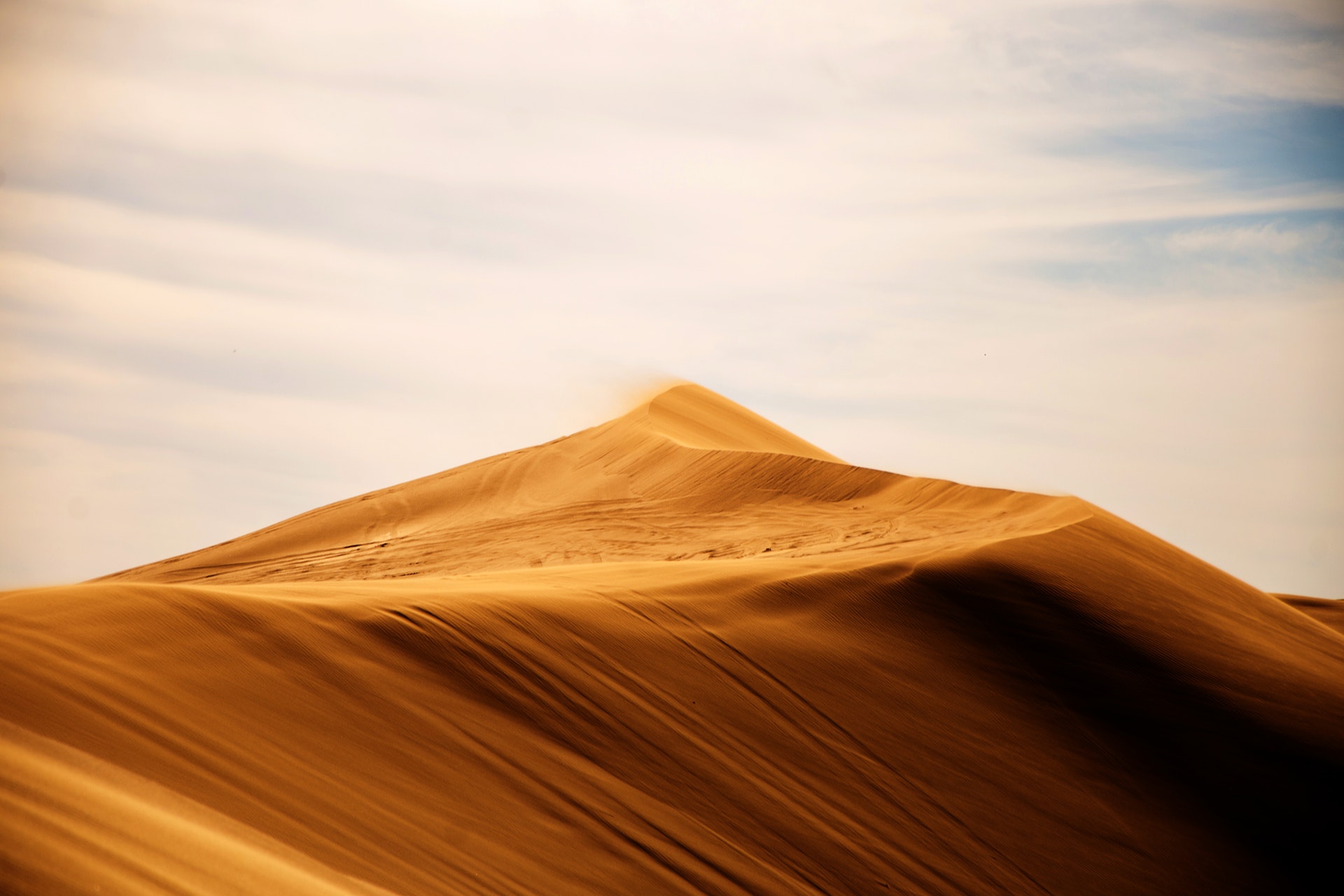 The Fraternity wants to create an environment that encourages open and honest discussion regarding your decision-making on the topics of hazing, alcohol, drugs, sexual assault, and accountability issues.
Everything discussed between a facilitator and the undergraduate participants can be considered confidential unless the safety of the participant or another person is endangered.
If it appears reasonably likely that a participant or others are endangered, then the situation has to be reported to the Fraternity's executive director at Sigma Chi Headquarters to ensure the safety of the chapter and its members.