The Magazine of Sigma Chi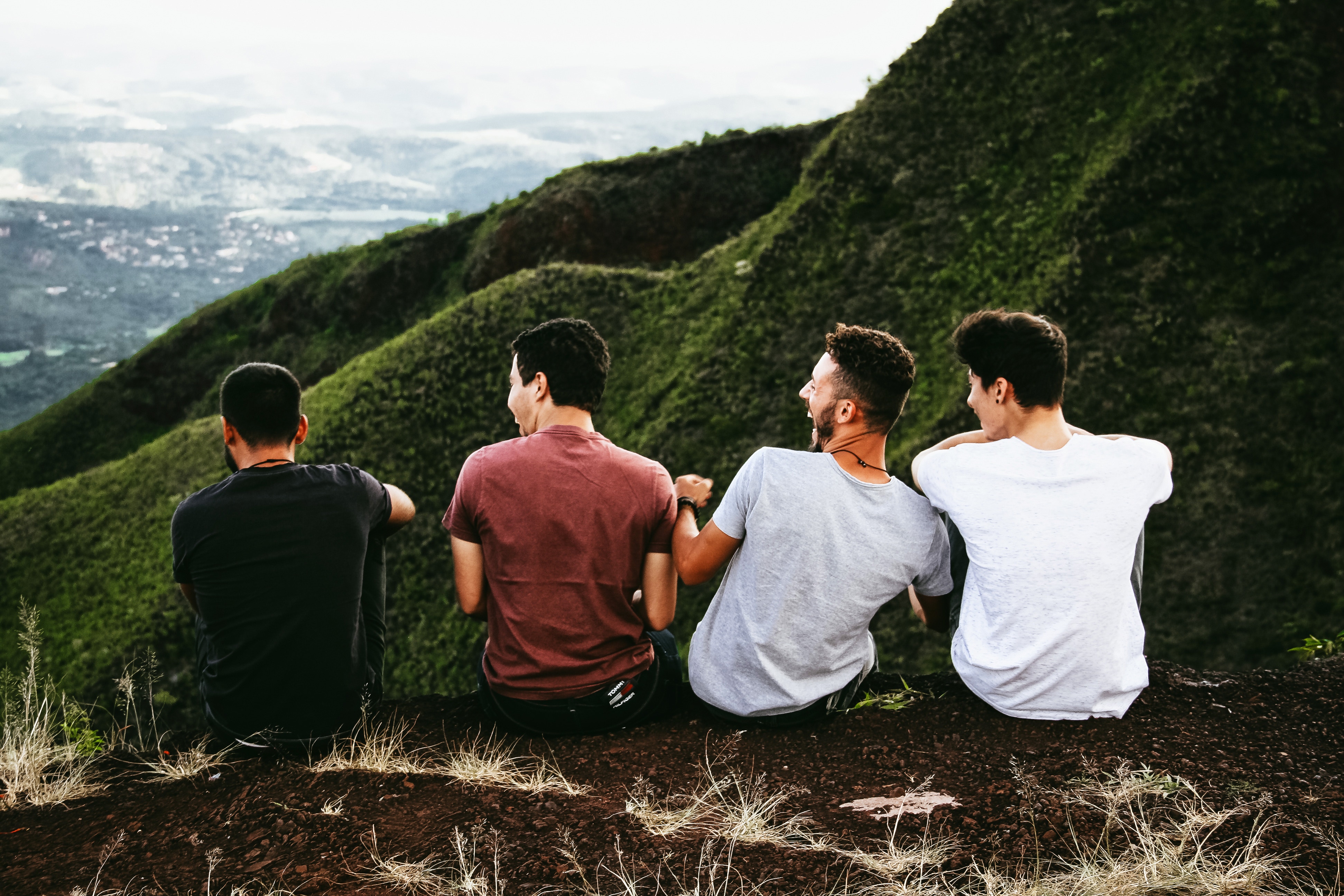 Adorning his fifth floor Washington, D.C., office overlooking historic Penn Station are televisions tuned to the country's major news outlets, including those of his competitors.
Five of the nation's top newspapers with the stories of the day are stacked neatly alongside a treadmill desk.
By the time Significant Sig Bret Baier, DEPAUW 1992, appears on television sets and mobile devices across the United States during the 6 to 7 p.m. Eastern evening time slot, something as small as one social media post or one trending topic could shift the direction of his newscast.
"I always say I'm one tweet away from changing our entire rundown from moments before," Baier says during a May interview with The Magazine of Sigma Chi. "The president, the commander in chief, he's also the commander in Twitter — that changes the dynamics.
"Then, listening to our viewers, responding to our viewers — it's a lot more interactive than it ever has been. That's the future of our business."
If you want to read the rest, become a Life Loyal Sig.
view past issues of the magazine of sigma chi