Executive Committee Resolution on Chapter Officer Accountability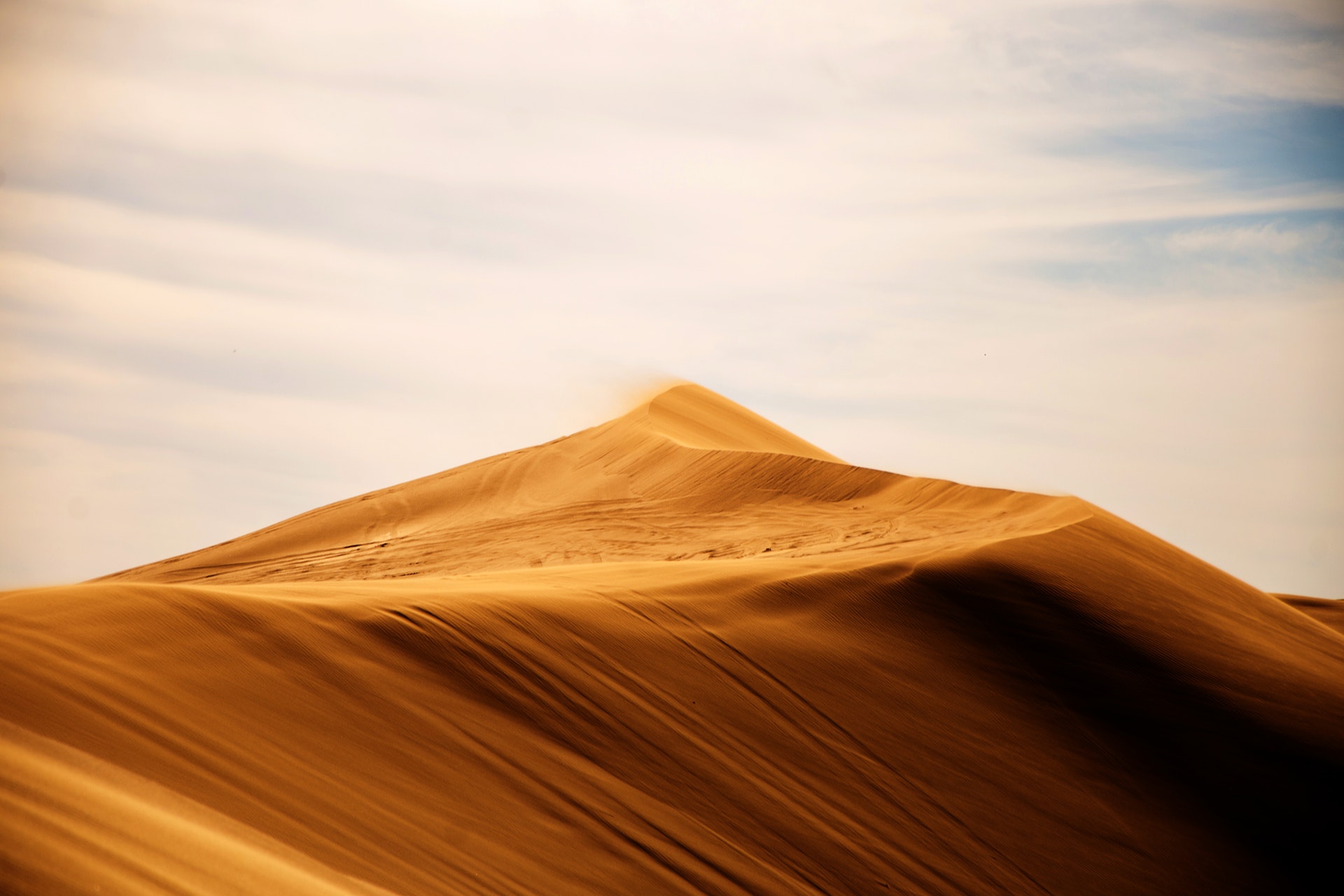 BE IT RESOLVED BY THE SIGMA CHI GENERAL FRATERNITY EXECUTIVE COMMITTEE this 31st day of July, 2013 that:
Sigma Chi Fraternity has a long tradition of opposing hazing and strives for a pledge program that encourages leadership and personal growth, as reinforced by Sigma Chi's Policy on Hazing, which has been reaffirmed at every Grand Chapter and Grand Council since 1979. Therefore, it shall be the policy of Sigma Chi Fraternity that any person guilty of hazing should be prosecuted to the fullest extent of the law. In addition, the Consul and Magister of any chapter found to have engaged in hazing should also be subject to discipline to the fullest extent of local law and Sigma Chi Fraternity governing laws. The Consul and Magister are the individuals charged by the chapter with enforcing the ban on hazing and upon whom all Sigma Chi's place their trust that every pledge will be treated with dignity and respect as they learn about Sigma Chi Fraternity.