You have been recognized as a 2024 Significant Sig from Sigma Chi International Fraternity. This is a distinct honor, and you are joining an illustrious group of men that includes individuals such as Keith Krach, Bill George, and Steve Schuyler. This award represents high achievement and success throughout your career, bringing great esteem to you and the Fraternity. Congratulations on this great honor!
Now that you have been named a recipient of the Significant Sig Award, please follow the steps below in order for the Fraternity to better recognize you.
Step 1: Uploading Your Headshot
Please submit a headshot of yourself that is at least 5" X 7" with a resolution of 300 DPI and that is at least 1 MB in File Size. See Examples Below.
Step 2: Uploading Your Headshot
Please create a brief (2 minutes or less) video answering questions that will be used in fraternity communications, recognitions and related materials, as well as for placement in our archives. We also may utilize your video in conjunction with the grand chapter recognition as part of a larger compilation video for this year's recipients.
Please watch this instructional video on how to prepare for and film your remarks. This video includes details such as where to film and what to wear for your video.
Step 3: Filming and Uploading Your Remarks
Please Review and Consider the following Question when Filming your Video:
What does it mean to you to receive this honor and be named a significant sig?
Briefly discuss how sigma chi has contributed to yyour professional development in your career.
If you could offer one piece of advice to your sigma chi brothers, either in their personal or professional lives, what would it be?
Who is one person who has had a memorable impack on you during your sigma chi journey?
Step 4: Receiving Your Award and Media Release Instructions
Please fill out this form and media release so the fraternity has permission to use your headshot and video as part of a larger recognition at the grand chapter and for future communications from the organization.
Additionally, please indicate whether you are planning to attend grand chapter to receive your award in person, or please indicate if you are not attending and how you would like to receive your award.
Step 5: Review Grand Chapter Event Information
We encourage business professional attire. This includes a coat and tie or a suit.
While it is not required, it is highly encouraged to submit your remarks even if you are not planning to attend.
Yes! Once the Fraternity announces the winners publicly, you are free to share your honor with other people.
Have additional questions? Reach out to our team!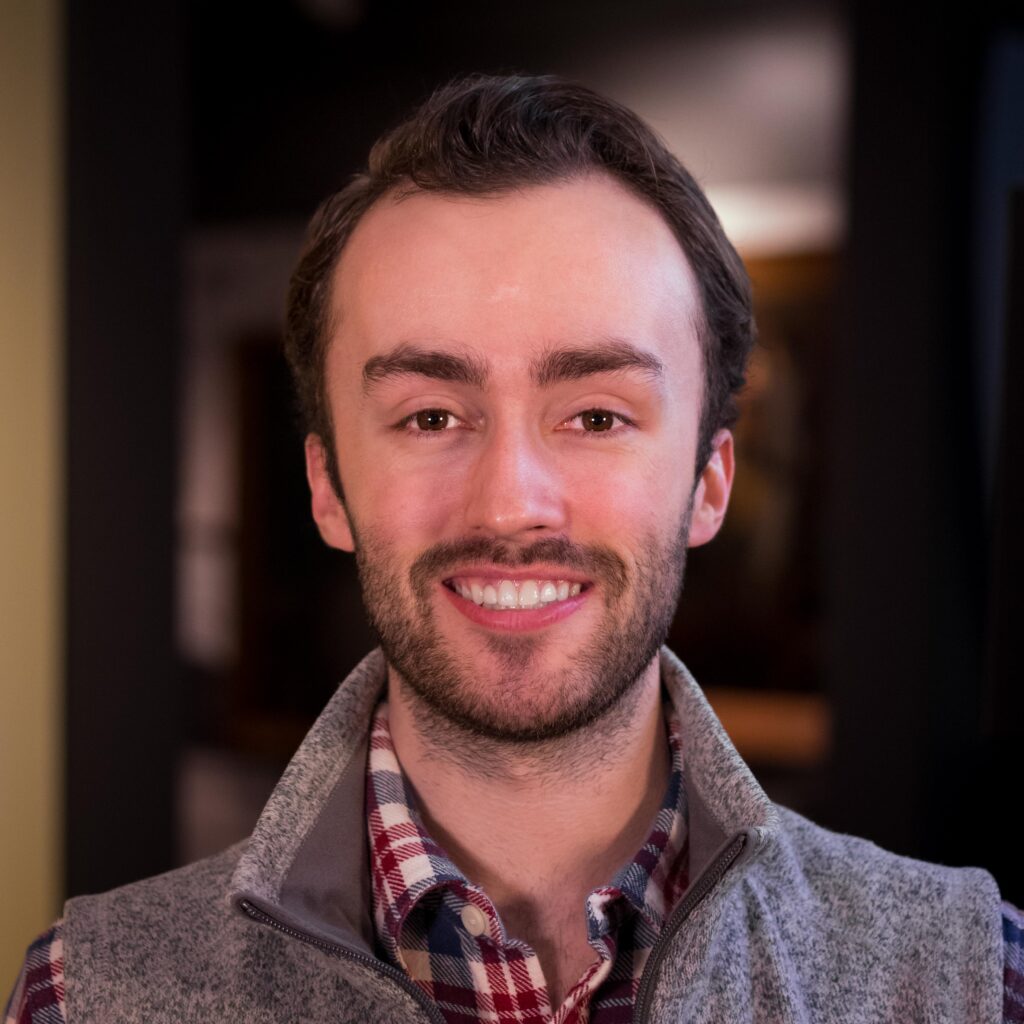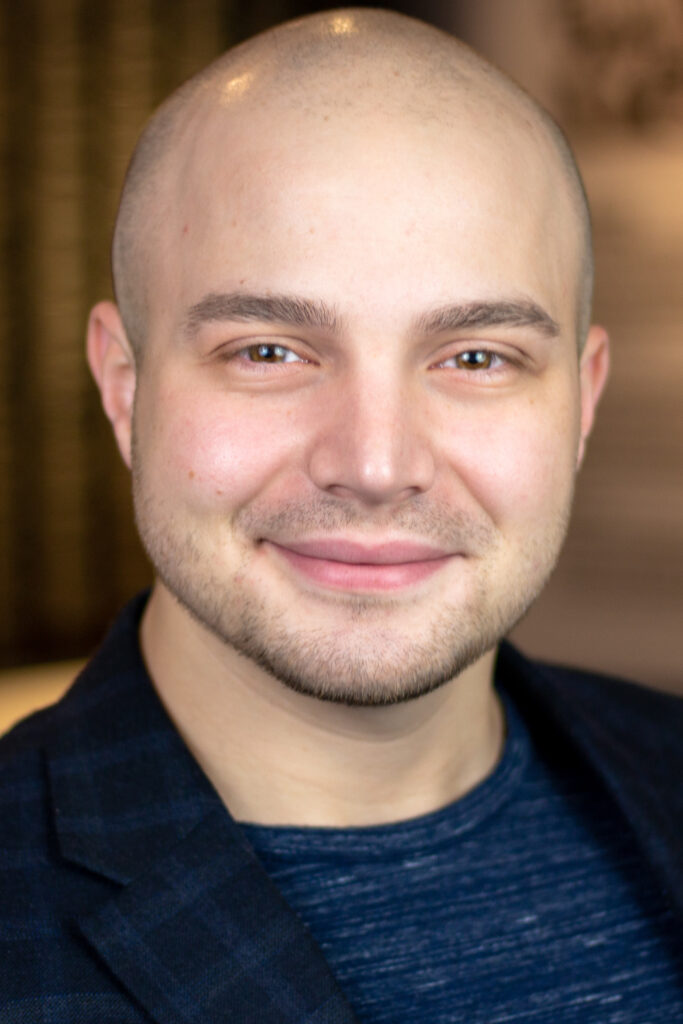 Dakota Neff, LOYOLA (CHICAGO) 2014
Senior Director of Operations and Human Resources
P: (847) 425-4464
e: dakota.neff@sigmachi.org