Statement of Policy on Pledge Education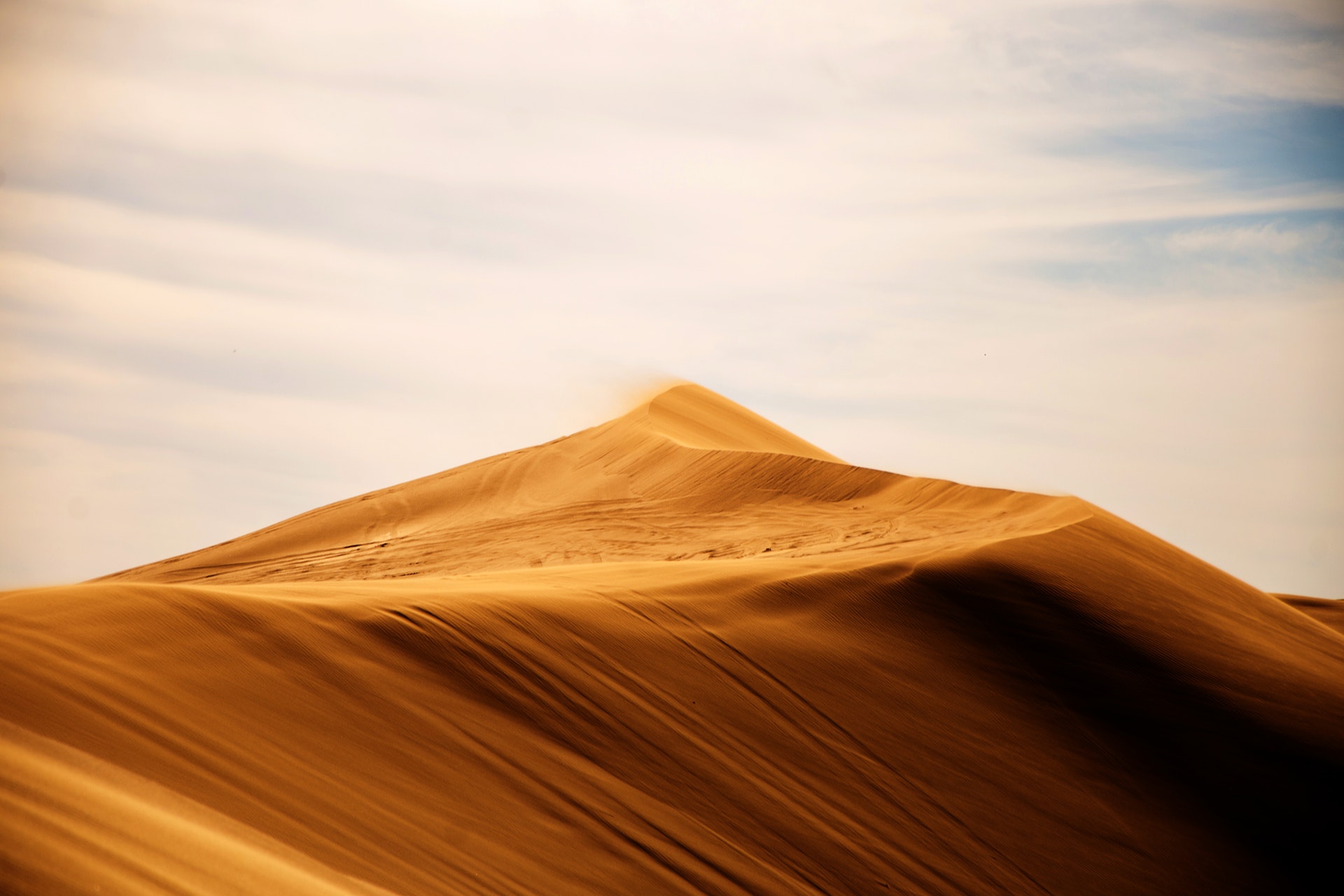 Pledging in Sigma Chi is the preparation of prospective members for a personal commitment to the ideals for which Sigma Chi stands, and for the understanding and acceptance of the fundamental precept of the Fraternity that true friendship, brotherhood and the lifelong development of character demand accountability for one's course in the Fraternity, college and throughout life.
Pledging is the beginning of the fraternal experience, and has as its paramount goal the communication of expectations of our brothers, our academic institutions and our society concerning educational attainment, personal development and the contribution of value in all aspects of the world around us. Pledging is the opportunity we offer those individuals who would become our brothers to discover the personal commitment that underlies our ideals, and to adopt it as their lifelong binding obligation.
The following are the essential elements of the pledging experience:
Recognition throughout the chapter that pledging in Sigma Chi involves more than a program and instead is the entire collection of pre-initiation experiences in the chapter that impact the degree to which a prospective member will recognize and accept his personal obligation.
Provision for the development and enhancement of interpersonal skills through involvement in all aspects of chapter life and positive interaction among pledges, brothers and alumni members, as well as outside communities.
Provision for the development of leadership skills through opportunities for meaningful contributions to, and involvement in, chapter and outside programs and activities that promote mutual trust and respect.
Maintaining a chapter environment that supports the matching of values and behavior; that evidences the commitment of the chapter to developing integrity and to affording opportunity for personal growth; that fosters individual identity of pledges; and that is consistent with expectations derived from fundamental values expressed in the Ritual.
Enhancement of the collegiate experience and the quality of learning through programming designed to encourage maximum scholastic attainment, time management skills, involvement in campus and community activities, and sensitivity to critical social issues.
Appreciation of the organization, history and heritage of Sigma Chi as an institution and Sigma Chi's role in and continued contributions to the Greek community and higher education.
Clarification of 8-week Pledge Program Issues
(Also see the following: Statement of Position Concerning Pledge Training & the Ritual)
When calculating the eight weeks, do not include the recruitment period in the 8-week program period.
Breaks during the academic year when students are not required to be on campus or attend class are NOT included in the 8-week program period.
Do not include "reading days" or final exam days in 8-week pledge program period-and prohibit any pledge activities during this period.
(The above section on the clarification of 8-week pledge program issues will be replaced by the below section when it becomes effective on August 1, 2018).
Clarification of 5-week Pledge Program Issues
(Also see the following: Statement of Position Concerning Pledge Training & the Ritual)
When calculating the five weeks, do not include the recruitment period in the 5-week program period.
Breaks during the academic year when students are not required to be on campus or attend class are NOT included in the 5-week program period.
Do not include "reading days" or final exam days in 5-week pledge program period-and prohibit any pledge activities during this period