Policy on Members Accused of Committing Sexual Misconduct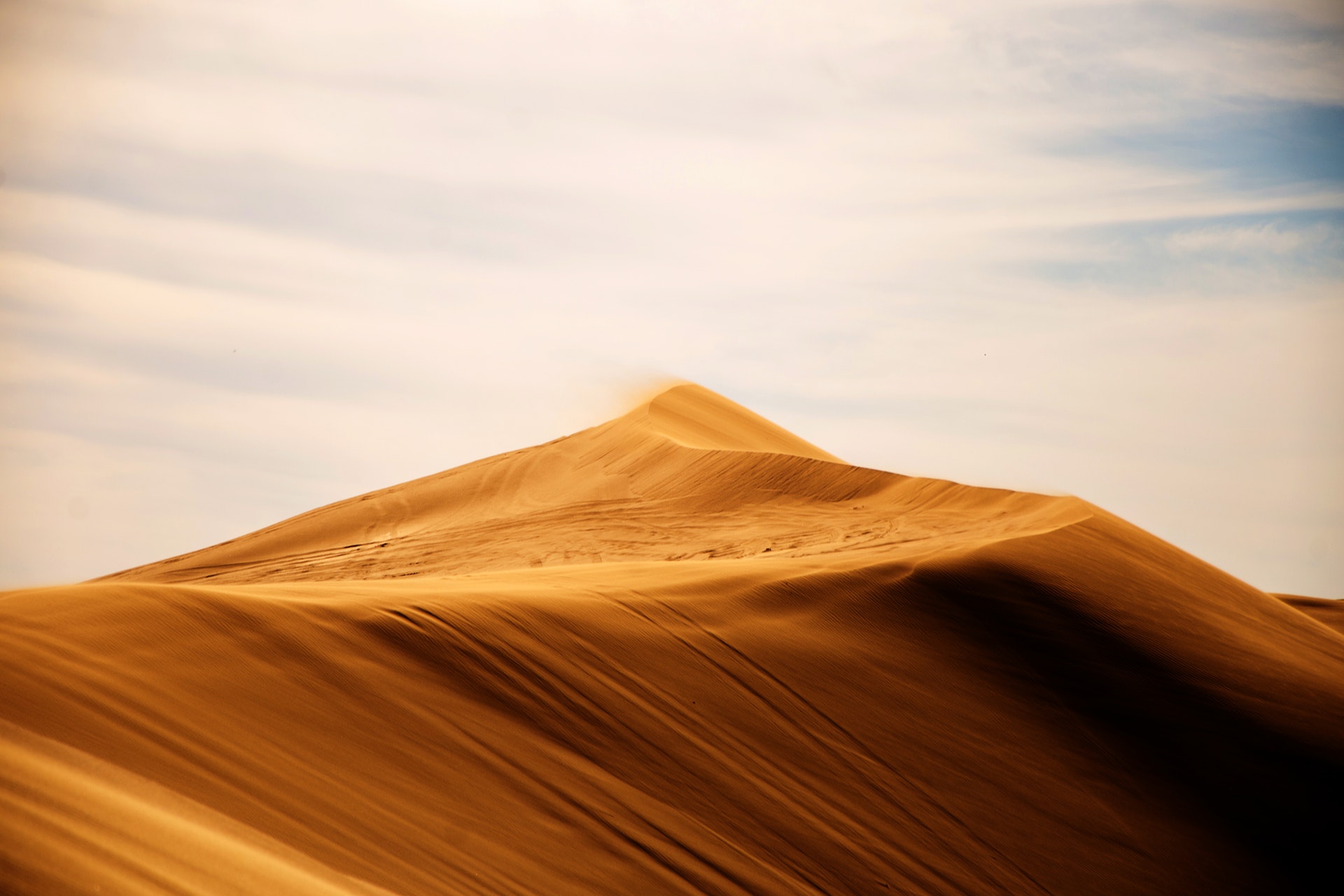 The Sigma Chi Fraternity takes the issue of Sexual Misconduct seriously.  Believing that any type of non-consensual sexual activity is conduct unbecoming of a Sigma Chi, and still desiring to promote justice through seeking information before making any final determinations, the Executive Committee of Sigma Chi Fraternity adopts the following as the Policy of Sigma Chi Fraternity in the event  a member is alleged to have engaged in sexual misconduct. 
When the General Fraternity learns that a host institution or local authorities are investigating an allegation of sexual misconduct by a member or potential new member, the Chapter and Member Accountability Committee (CAMAC) will immediately be notified of the accusation.  Based upon the initial information provided, CAMAC will make a determination of whether or not an initiated member should be placed on temporary suspension while the allegations are investigated.  The Chairman of CAMAC may act if there is a need for immediate action and the full Committee cannot be convened.   A potential new member under investigation is ineligible for initiation unless and until the investigation and any resulting disciplinary action is complete.
Upon learning of allegations against a member, CAMAC may take further steps, including, but not limited to, consulting with the school or law enforcement, and reviewing any documents provided by the school, local law enforcement or other sources.  All care is to be used to protect the identity of the person making the complaint, and utmost care must be taken not to interfere with any on-going university or criminal investigation. 
If the Fraternity learns that local law enforcement officials have determined that probable cause exists to believe a crime has been committed, or if the university has commenced formal disciplinary proceedings against a member, the member may be placed on interim suspension by CAMAC, with concurrence by the Executive Committee.  The determination of suspension or return to active status is to be made by CAMAC or by the Executive Committee only. 
CAMAC, with the approval of Executive Committee, may take further steps including, but not limited to, conduct expulsion if the member is found guilty in a university-sponsored proceeding or pleads guilty or is convicted in the court system. 
Any initiated member who attempts to interfere with an investigation by  the university, local authorities or the General Fraternity will be immediately placed on temporary suspension while CAMAC reviews whether or not that member's conduct and interference is conduct unbecoming of a Sigma Chi.  If any future member engages in any of the foregoing conduct, his status shall be terminated by the chapter, and the chapter may not renew his status as a potential new member in the future.
If any Fraternity official is contacted by a person who complains of being the target of sexual misconduct, the identity of that person will be kept confidential to the maximum extent possible.    Under no circumstances will Sigma Chi Fraternity attempt to provide counselling or any advice other than to consult with appropriate university or other authorities.  To avoid misunderstandings, Fraternity officials should not initiate contact with a person believed to have been the target of sexual misconduct. 
Adopted by the Sigma Chi Fraternity Executive Committee during its conference call on February 12, 2015.