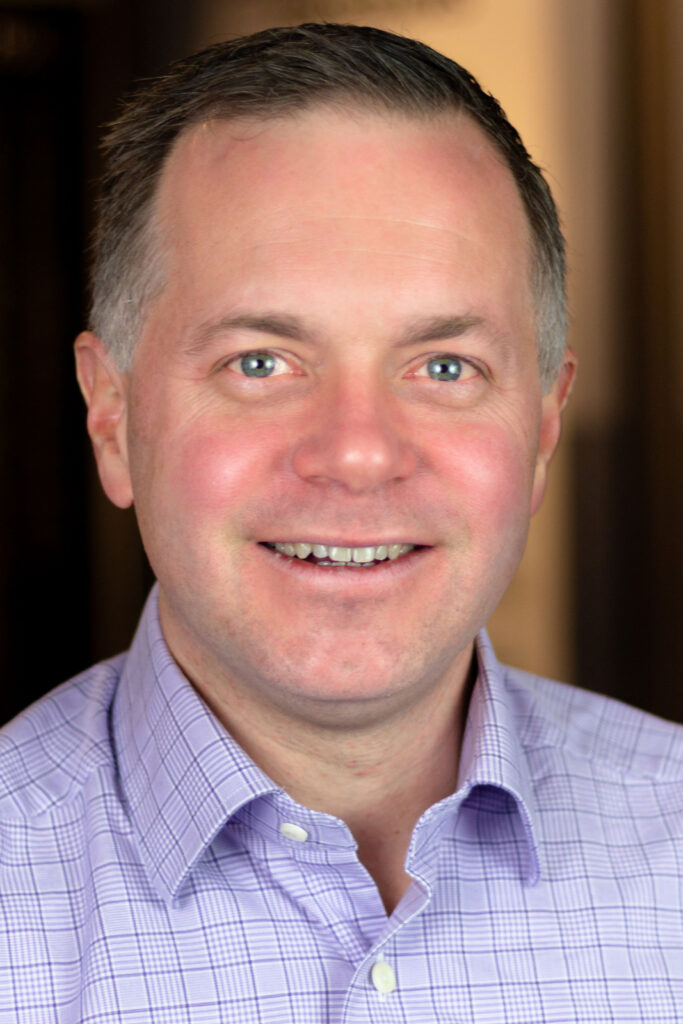 Since the COVID-19 pandemic began, we all experienced COVID-driven changes to our professional and personal lives. Sigma Chi has adapted: our undergraduate chapters turned to virtual meetings, philanthropic campaigns, recruitment, pledgeship, and officer training on campuses across North America. Our Foundation's professional staff and volunteers conducted work virtually through countless Zoom and other technology-enabled meetings.
As our country began to open its doors and restrictions were lifted in many states, our Foundation team immediately returned to in- person engagement with alumni eager to support our mission and benefit Sigma Chi undergrads as they slowly returned to on campus life. We also looked to provide alumni with opportunities to engage with one another through our shared bonds of Sigma Chi.
This summer brought a semblance of normalcy to Sigma Chi with the Fraternity's return to in- person events for the first time since the pandemic with June's 83rd Grand Chapter in Scottsdale, Arizona hosting over 900 in-person attendees (the second-largest in modern Sigma Chi history!), and July's Krach Transformational Leaders Workshop at our Fraternity's birthplace, Oxford, Ohio.
Our Foundation's primary mission for these events is to show appreciation for the generosity of our Sigma Chi brother donors and to provide additional opportunities for life-long engagement with Sigma Chi.
As you'll read in this issue, we were honored to recognize those brothers whose generous contributions have made our work possible.
We were equally thrilled to give brothers an opportunity to enjoy fellowship through social events, receptions and our inaugural Sigma Chi Open golf tournament.
Our Foundation is eager to continue these mission-critical engagement activities during the current 2021 to 2022 fiscal year and beyond.
Keep an eye on your inbox and our new Focus section on the Sigma Chi Foundation website for invitations to exclusive alumni events across the country and other engagement opportunities, including our first-ever Sigma Chi Foundation European cruise with In Hoc Napa Valley in May 2022.
We are proud to serve you, and our amazing Sigma Chi undergraduate members for generations to come.