Risk Management Foundation Position on Fight Night Events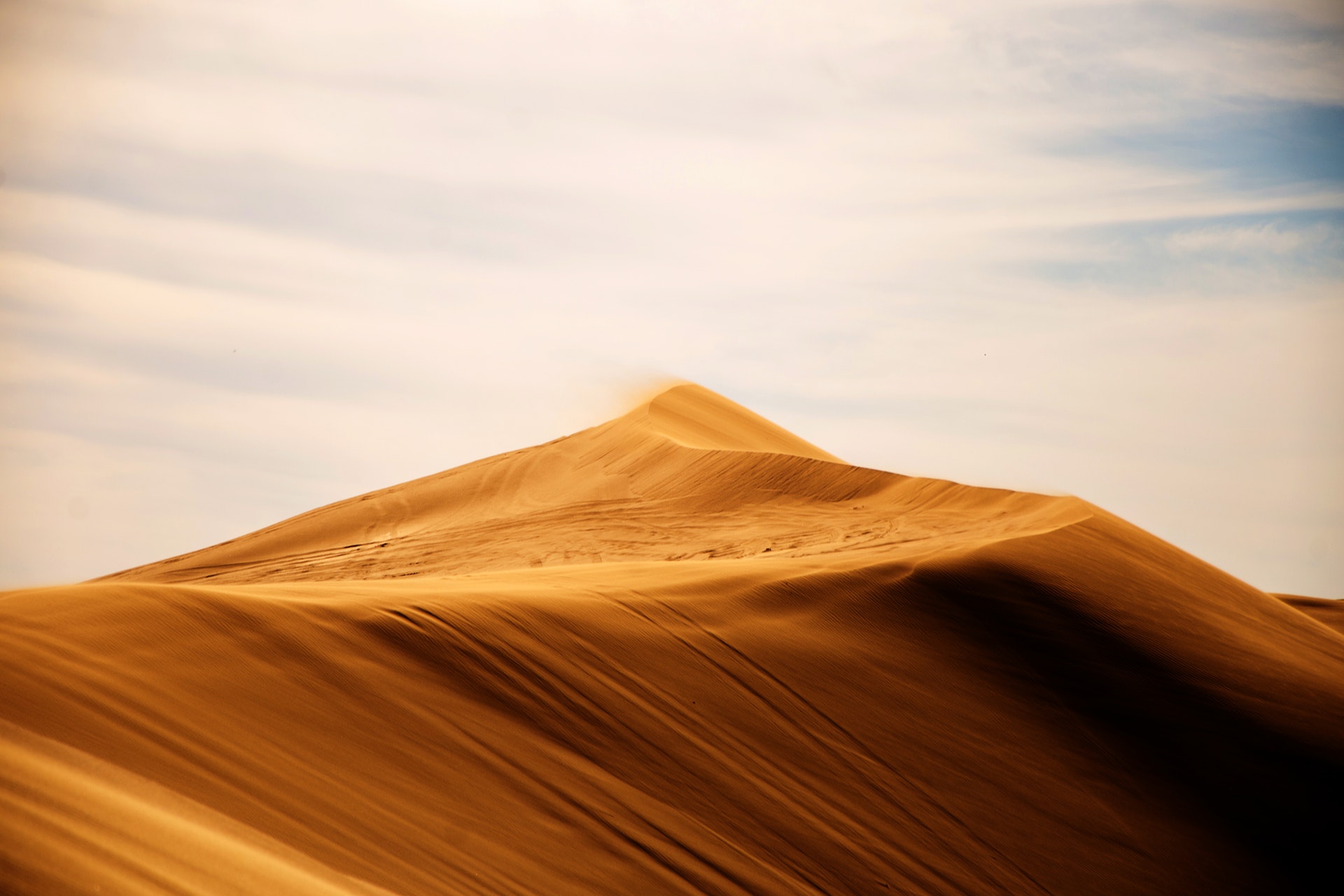 Fight Nights are NOT covered under the RMF insurance program (outside the scope of normal chapter operations)
Chapters need to secure special events insurance coverage in the name of the chapter (ex: Beta Beta Chapter of Sigma Chi) AND the General Fraternity (Sigma Chi Fraternity/Sigma Chi Corp.)
Consult with the organization authorized to host the Fight Night event; that group will usually have access to special events insurance coverage designed for the specific Fight Night activities
As always, chapter leaders must take time to plan and review every chapter event, which must include evaluating the risk and potential risk of any activity. Should there be any doubt about a particular activity or event, chapter leaders should contact the Risk Management Foundation and/or Sigma Chi Headquarters.
Experience indicates that certain events are of such high risk, and the consequences of injuries from engaging in them so devastating, that such events should be avoided. Activities include, but are not limited to, Fight Nights, mud bowls, slip-n-slides, temporary pools, bouncy houses, mechanical bulls, bungee jumping, sky diving, parachute jumping, other similar activities or extreme sports.
Endorsed by the Executive Committee January 22, 2016