CHI provides financing for: Property Acquisition, Remodeling and Life Safety Projects
Student Housing has become big business.  Not only are today's students more demanding of a quality living environment, but both universities and private developers are spending tremendous amounts of money to attract the growing student populations.  In order for Sigma Chi to provide attractive housing options to our undergraduates, CHI is available to provide financing for: new property acquisition, remodeling or life safety projects.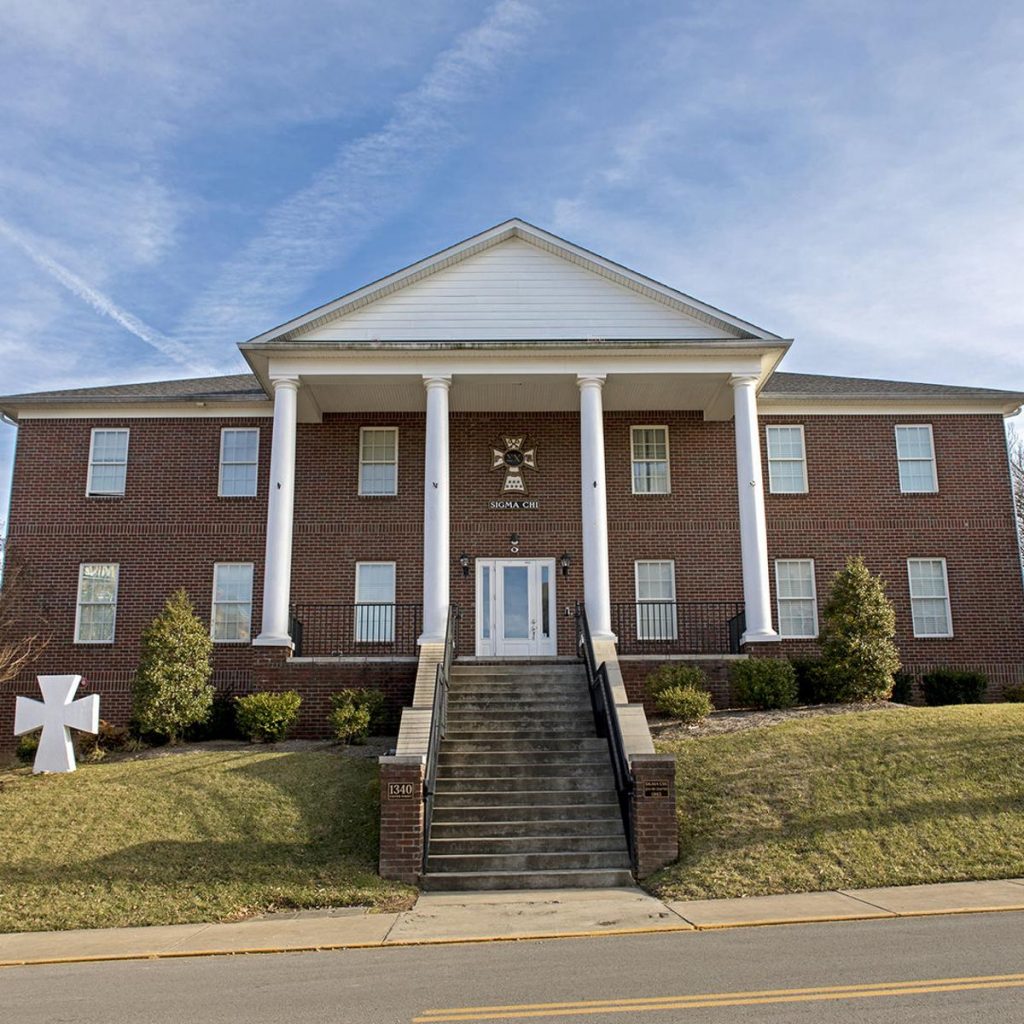 Loans may be for the purpose of purchasing, constructing, renovating, rehabilitating, or refinancing. Commitments may be made for the guaranty of real estate loans made by other parties. Said loans or guarantees will be secured primarily by a first or second lien on real property used or intended to be used for the lodging or housing of Sigma Chi members.
The CHI Loan Committee is comprised of brothers with exemplarily achievements in the banking and financial industries. These men hold Executive and Ownership roles within their respective institutions and utilize their expertise to structure financial loans for House Corporations across the country.  
Got Questions?
Reach out to us.