Grand Consul's Letter on Outside Funding Sources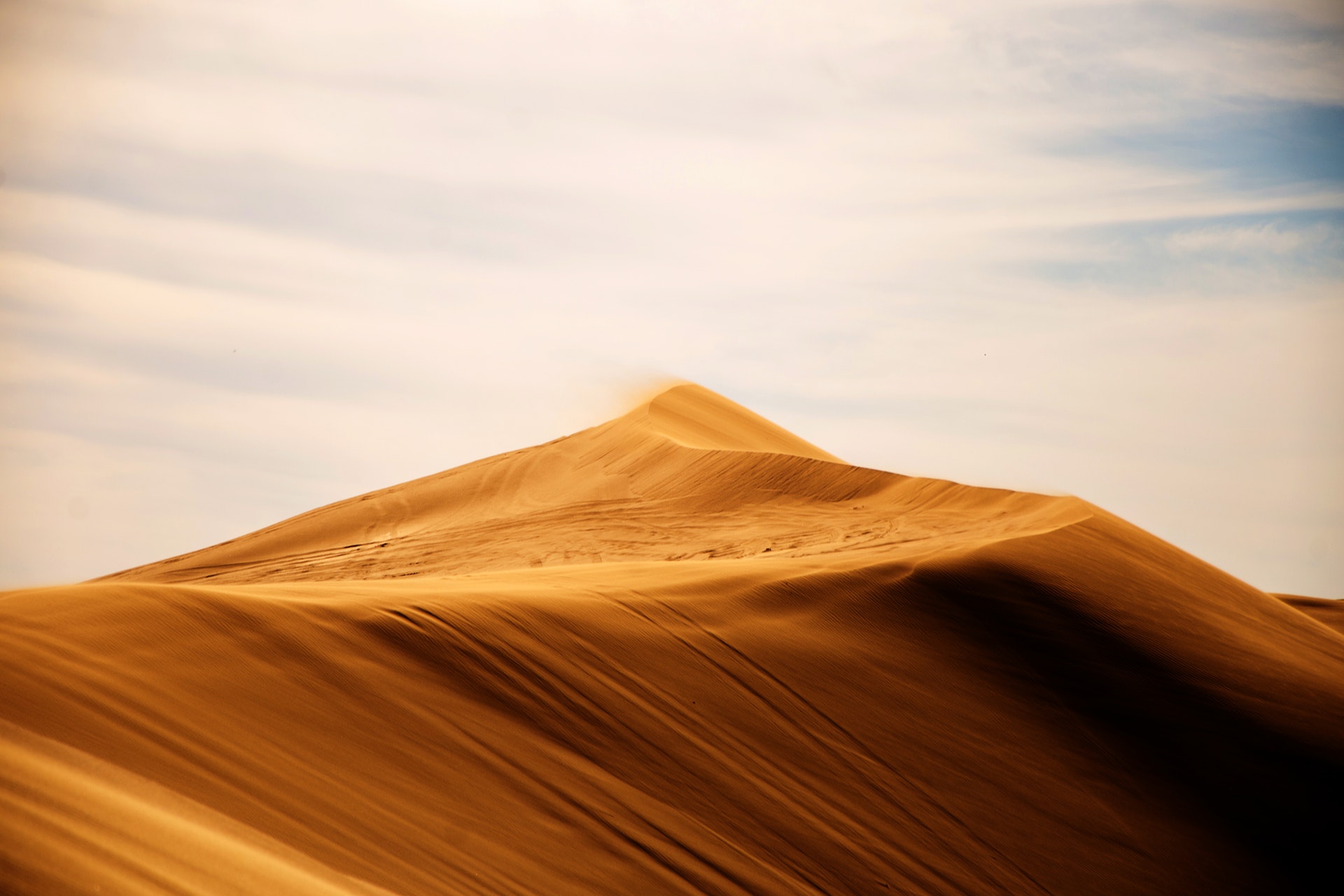 DATE: July 15, 2016
TO:      Fraternity Volunteer Leaders and Committee Chairmen
RE:      Fraternity Entities Seeking Funding
CC:      Sigma Chi Foundation, Risk Management Foundation, Constantine Capital Inc, Executive Committee, Executive Director
The Fraternity's accomplishments and our progress towards our five-year strategic plan is due in large part to your leadership and I am so thankful for the service you continue to provide. We have audacious goals ahead of us but I have never been more confident that we can achieve them if we continue to work together.
Likewise, I am incredibly proud of the relationships we have established with the Sigma Chi Foundation under the leadership of Chairman Bob Johnson and new President/CEO Ashley Woods, the Risk Management Foundation under the leadership of 67th Grand Consul Dennis Santoli and Executive Director Steve Davidson, and Constantine Capital Inc. under the leadership of Bob Schock. These supporting organizations provide crucial services to the initiatives of the Fraternity and we would no doubt be seriously hampered in the pursuit of our goals without them.
Despite all of our best efforts, sometimes the resources or funding we need to get a goal accomplished simply aren't available, and that can understandably be a very frustrating hurdle to overcome. If this is ever the case, please reach out through appropriate channels and make your situation known to the Executive Committee so we can work on your behalf to assist you.
I have been made aware of a few situations in recent history where fraternity leaders have reached out directly to one of our supporting organizations to appeal for new or increased sources of funding to be made available to them without the Executive Committee being involved. While the spirit of the request may have been admirable in intent, the execution of allowing such a protocol would only prove disastrous towards the larger picture goal of collaborative communication and progress. Therefore, please be aware that the only fraternity entity allowed to request funding from any outside or supporting entity (which includes other organizations unrelated to Sigma Chi) is the Executive Committee.
If we all work together towards our common goals, I am confident the progress we will see will be exponential in return. I am humbled at the opportunity to serve as Grand Consul but even more so to call all of you my brothers and partners in the cause of making Sigma Chi into preeminent collegiate leadership development organization that we know we can be.
Guard Well,
Michael A. Ursillo
69th Grand Consul